Where the Season Never Ends
Founded in 2010, Competitive Edge Sports is dedicated to providing top-class indoor programs and events. CES is centrally located along the northeast corridor in King of Prussia, PA, and welcomes 500,000+ visitors a year.
CES is a spacious sports complex with 5 regulation basketball courts, 7 volleyball courts as well as additional areas for spectators, training, retail and food services. The versatile facility hosts a number of tournaments, summer camps, prospect camps and leagues.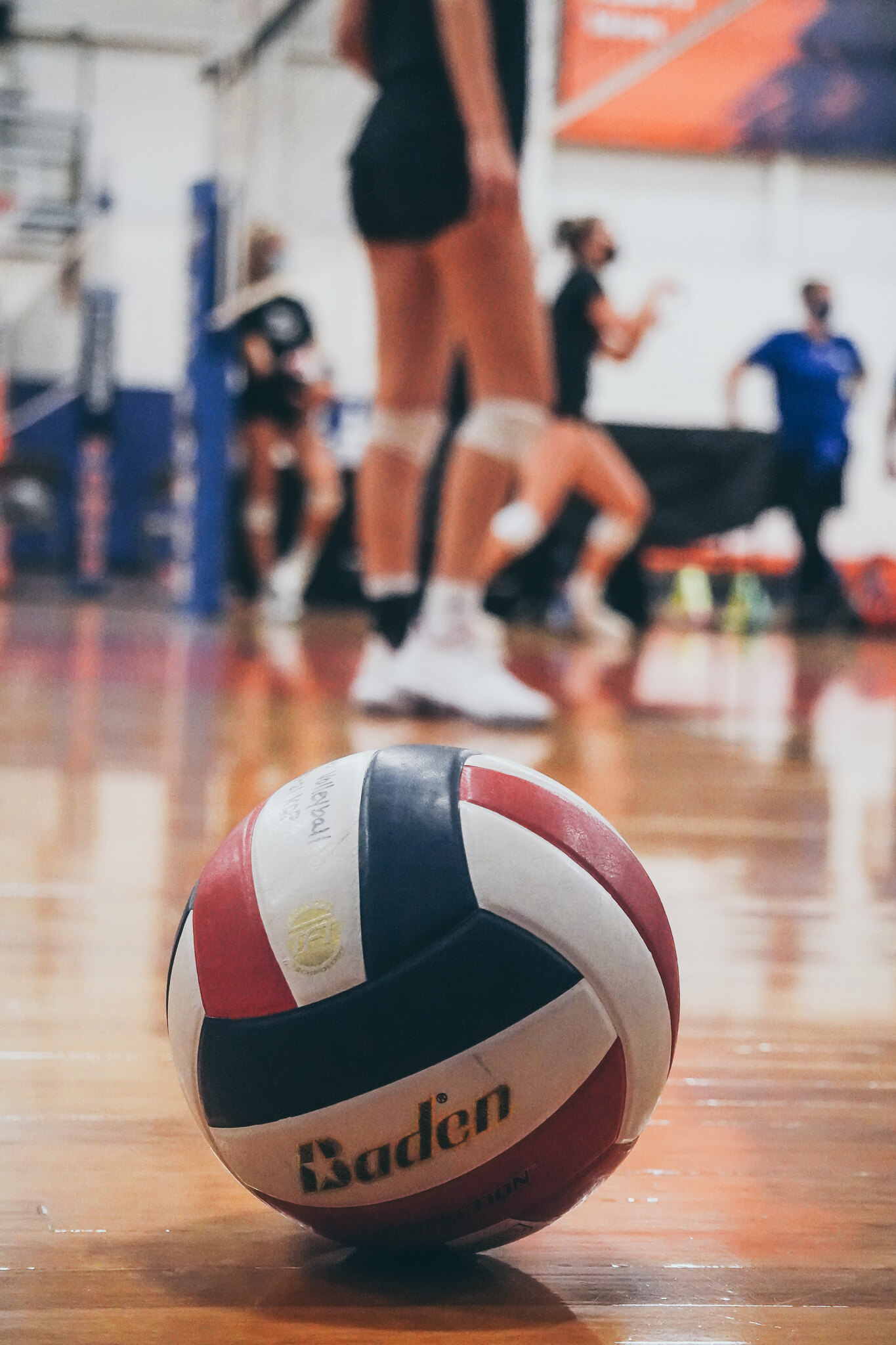 Facility Social
View this profile on Instagram
Basketball Tournament Social
View this profile on Instagram